Remembering The Yamassee War of 1715
2 min read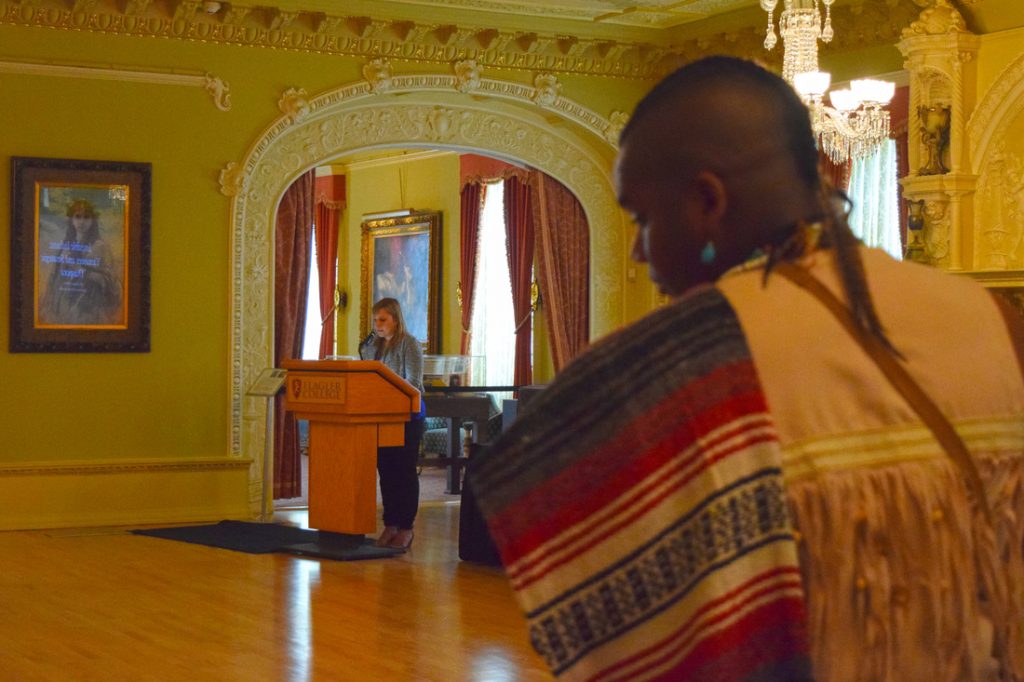 On April 2015 the tercentary of the Yamasee War, a war that completely reshaped the history of the Southeast leading to the end of the Indian slave trade and the rise of the Old South was remembered , discussed and reevaluated. And the Yamassee IndianTribe was present at this historic event.
April 1715 on good friday the South's largest pan-Indian war erupted in the head town of the Upper Yamasee Indians near Beaufort, South Carolina. Within months bands of Yamasees were forced to flee from South Carolina to Georgia and Florida. Many of the Yamasees (bands and or clans) had previously lived in or near Spanish missions before migrating back to South Carolina in the late seventeenth century.  During the war hundreds of Yamasees returned to La Florida, settling around St. Augustine and reviving their alliance with the Spanish. For the next decade groups of Yamasees suffered devastating attacks by the British and rival Indians. Yet many Yamasees survived by strategically allying themselves with Spaniards, Africans,and eventually became known as a conglomerate (tribe?) known as either Creek or Seminole. While often described as extinct, Yamasees today still live in Florida, Georgia, and South Carolina where they continue to fight for their sovereignty.
Using the tercentenary of the Yamasee War as inspiration, the conference examined the Yamasee Indians before and after the war. Presenters included: Amy Turner Bushnell, Keith Ashley, Eric C. Poplin, Chester B. DePratter, William L. Ramsey, Alex Sweeney, Jane G. Landers, Steven C. Hahn, Denise I. Bossy,  Susan Parker, Amanda Hall, Andrea Paige White, and Carl D. Halbirt. The sessions will be chaired by: John E. Worth, Charles Cobb, Alan Gallay, and Gifford Waters.
Read more here:http://yamaseeconference.weebly.com/
This event was sponsored by the University of North Florida, the South Carolina Institute of Archaeology and Anthropology at the University of South Carolina, the St. Augustine Historical Society, and Flagler College.
---